Disinfection and deratization
World Trade Center Poznań provides services in the area of widely understood maintenance of cleanliness. We have many years of experience in the field of keeping offices, warehouses and conference halls clean. Thanks to many years of cooperation with Aquanet SA or Międzynarodowe Targi Poznańskie Sp. z o. o. we have obtained necessary experience, required in this sector. Modern equipment, qualified workforce, availability and willingness to take on new challenges cause, that we are able to meet your expectations.
Disinfection and deratization
We offer you a modern, professional and extremely effective service to combat flying and crawling insects and mites, including mosquitoes, wasps, flies, cockroaches, cockroaches, scabies and mites.
Using the fogging method, we reach all hard-to-reach places, and through the use of the latest insecticide containing, among others, natural pyrethrin and permethrin act directly on the nervous system of insects, ensuring exceptional effectiveness and long-term protection in the future.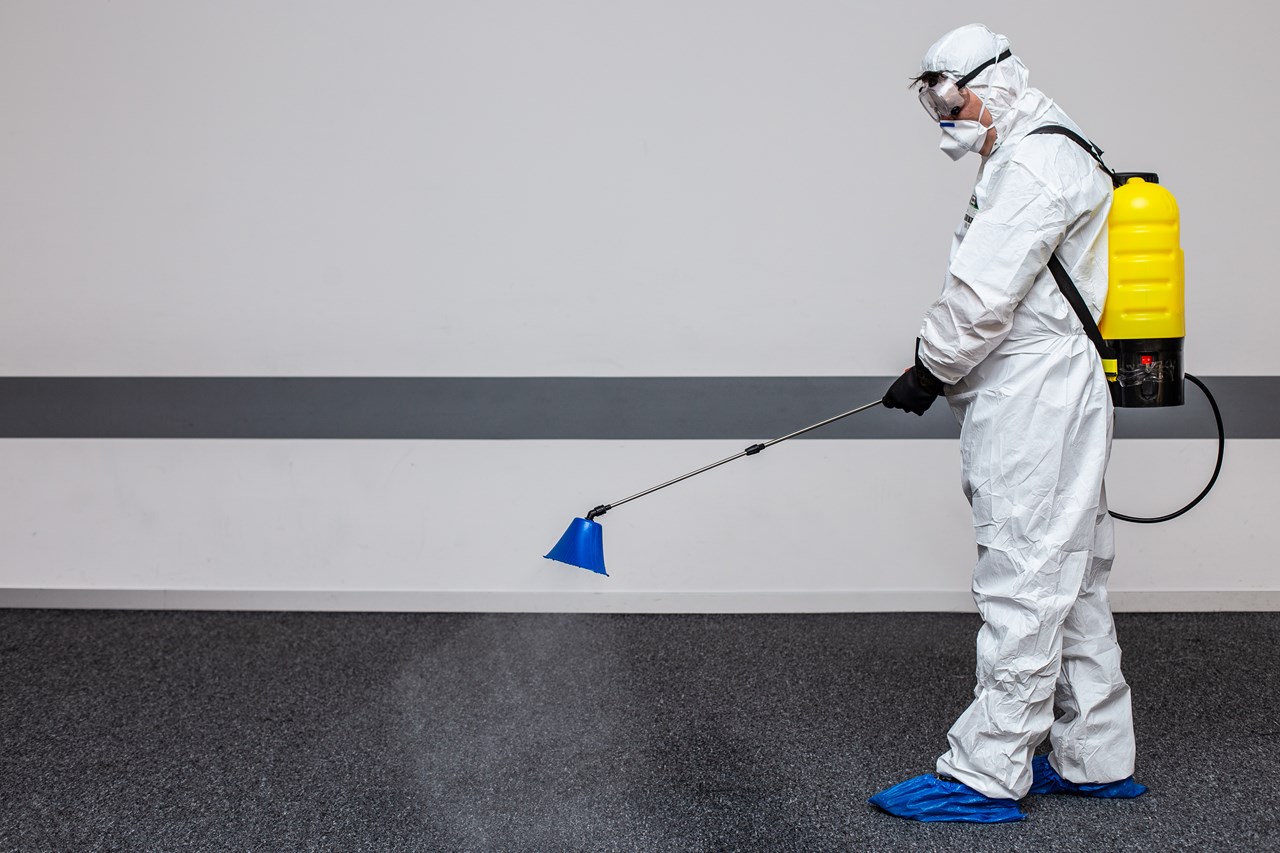 Do you have any questions? Contact us: